Cellulose Solutions
ACCELERATING INNOVATION AND SUSTAINABILITY
Cellulose Solutions accelerates our customer's innovation and sustainability initiatives through customized specialty chemical applications for each unique requirement
our solutions NOTHING "OFF THE SHELF" UNIQUE. CUSTOMIZED. SPECIALIZED.
Fibre-Treat™
Animal and tallow free specialty chemical formulations to meet the unique requirements for the pulp & paper, textile, and non-woven industries while delivering sustainable ingredients
Fibre-Pure™
100% green chemistry created from earth's natural resources to meet the sustainability and green requirements focused on textile, non-woven, hemp & pulp industries providing safer, cleaner Innovation
Working to minimize and eliminate hazardous components with all innovation starting with our new brand, Fibre-Pure™ by Verdant Innovations
specialty chemical formulations
animal and tallow free
WORKING TO replace all HAZARDOUS COMPONENTS WITH our NEW green INNOVATION
Our Heritage is in the Pulp & Paper Manufacturing industry. We work with the world's leading manufacturers, mills, and factories delivering consumer products made from kraft pulp, fluff pulp and market pulp. Our chemicals, including Fibre-Pure™ green chemicals are also used for textiles, nonwovens, and hemp.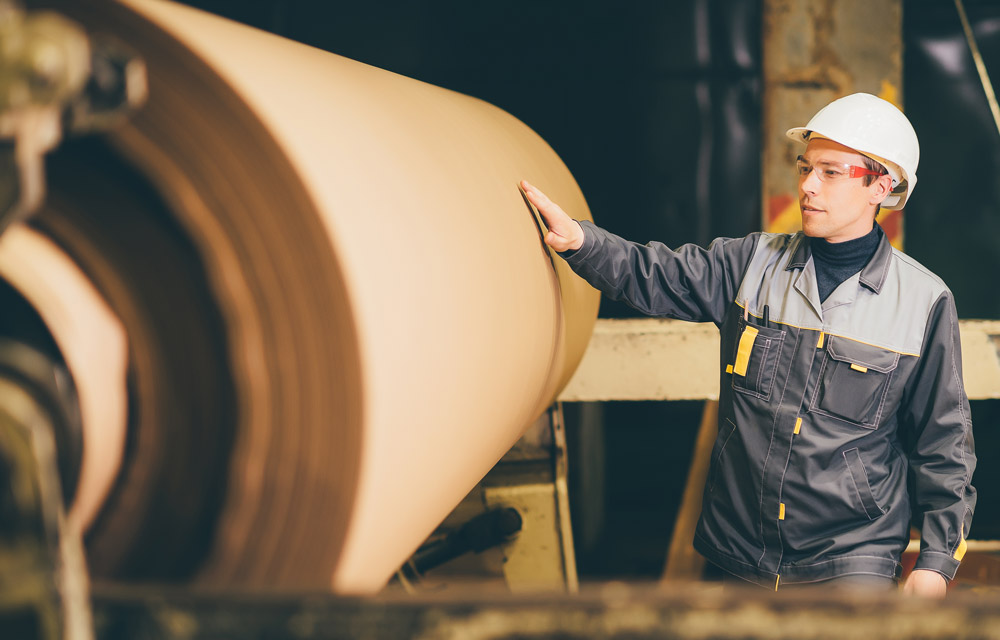 Paper Mills
Specialty chemicals formulated for unique process and specific product requirements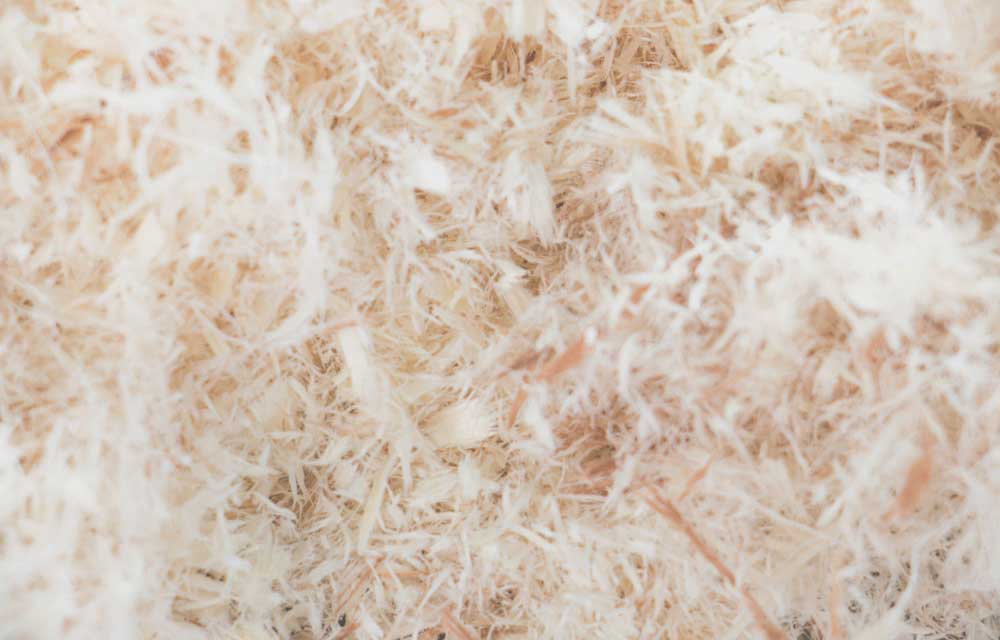 Pulp Mills
Create cleaner, higher quality product; increased output for market, kraft, dissolving, and fluff pulp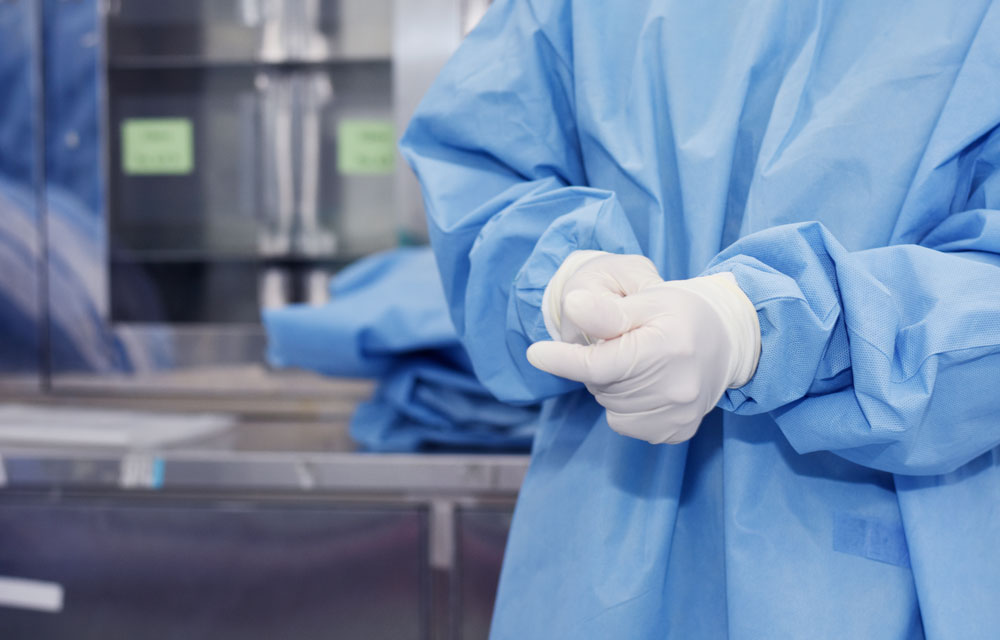 Textiles & Non-Woven
Innovative chemical formulations for textiles, nonwovens and hemp fabrics. Fibre-Pure™ sold exclusively through Verdant Innovations
Click below for more information on our specialty formulations 
extend your think tank with predictive r&d
from ideation to creation
We extend your R&D team with our Predictive Research & Development formulating high-performance exclusive and specialized chemical recipes that meet our clients' specific requirements for today and tomorrow
Click below for more information on our specialty formulations 
boost benefits
identify problems. formulate solutions. optimize applications.
increase roi.
Click below for more information on our services
our clients trust us to deliver
safe formulations
certifications that protect consumers
what's in it for me?
Pulp & Paper Manufacturers and Mills
purchasing manager
Improve operational efficiencies adding value to existing chemical formulations
Drive improved Product Margins by reducing downtime and increasing production
Meet Sustainability & Green initiatives with high performance Quat-free and non-toxic chemicals
quality manager
Meet Sustainability & Green initiatives by replacing Quat –based chemicals with high performance non-toxic chemicals
Deliver Animal and tallow free chemicals to meet business standards
Identify processing issues, improve quality, increase product production
r&d / think tank
Extend your R&D and Think Tank with Predictive Research by a global PhD expert team
Add Fibre modification expertise– change, apply and test with measured results for optimized results
Accelerate innovation through collaboration with global expertise and out-of-the-box thinking
technical / production management
Customized solutions for specific production conditions and product requirements
Take a holistic approach to Identify opportunities to increase production, quality and margins, process efficiencies
Replace chemicals where issues are occurring to gain improvements in machine operation
business segment managers
Accelerate innovation with out-of-the-box thinking replacing known and suspected hazardous ingredients
Gain a competitive edge through exclusive formulations and meeting consumer demands for safer products
Meet Sustainability + Green initiatives with replacement of chemicals created from earth's natural resources
vp product development
Create products that are safer and more sustainable increasing standards
Deliver higher quality products with stronger margins
Leverage Cellulose Solutions Predictive Research & Development to be one step ahead in your product development