Cellulose is an organic compound- a linear chain of thousands of linked D-glucose units
and an important structural component of the primary cell wall of plants.
Cellulose Solutions
Cellulose Solutions develops unique and exclusive chemical innovation to meet the requirements of our target industries, based on extensive research and development, and client specific application and process conditions. Our holistic solution accelerates innovation with customized chemical applications, improved processes and efficiencies, increased product quality, margins, and stronger ROI.
Our Solutions
Our solutions for the Pulp & Paper industry are animal-free and tallow-free meeting tomorrow's consumer protection for human health and protecting the environment to meet sustainability initiatives. We are committed to replacing harmful chemicals in future development.
What's important to us?Sustainability Success. Honor Human Health.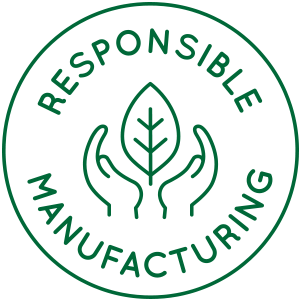 Exponentially moving companies to meet sustainability
Developing chemical technologies to improve the impact on our environment, planet and people based on extensive research and development and government polices today and in the future.  We have a strong track record of delivering proven technologies to support our clients responsibility to their consumers.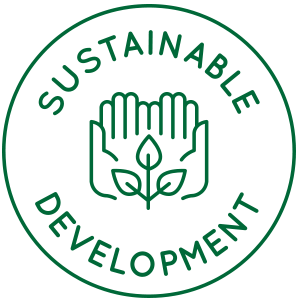 Consumer protection and Circular Economy
Our Fibre-Treat™ chemical applications are non-toxic, non-carcinogenic, and animal free.  We continue to replace harmful man-made chemicals with natural resources to meet consumer requirements and demands for the industries we serve.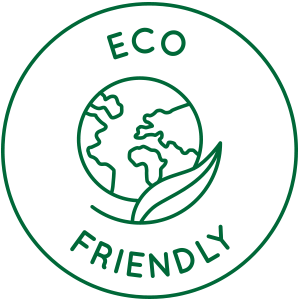 Animal Free/Non-Tallow chemistry
Animal Free/Non-Tallow chemistry is applied to our debonders in all solutions sold into the Pulp & Paper industries today. We are ahead of the curve in developing ingredients to replace harmful toxins and will continue to develop replacement ingredients for our other products.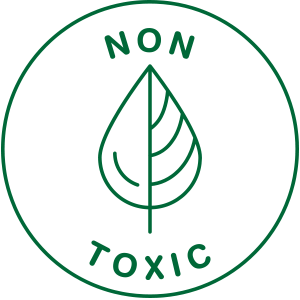 Investing in Consumer Transparency
Through education and alignment with government regulatory agencies worldwide, we are committed to keeping abreast of ongoing research on behalf of the industries we serve. We are dedicated to help drive companies to deliver transparency into product composition for more sustainable products.
Allan P Short
President
Allan has over 35 years of experience in chemical innovation, including working with Dow Chemical Company, Betz Paper Chem,  KAO Specialties and Quaker Chemicals prior to founding Cellulose Solutions and Verdant Innovations.​ Over his career, Allan has developed global technology focused on fluff pulp and tissue applications, personal hygiene and has worked with the world's leading fluff pulp producers and consumer products companies in the U.S.
Allan Graduated in Forestry Paper Science from N.C. State University and resides in Alabama with his family. He holds 3 US Patents for Release agent technology and corrosion control.
Philanthropy is a large part of Allan's personal life which is focused on providing children opportunities for their future. Allan's passion is to deliver chemical innovation that is safe, clean and has a positive impact on our planet and people; creating a world for our future generations that is void of carcinogenic and toxic products.
Satish Hodage
VP Technology Development for Pulp and Paper, Textiles, Non-Wovens
Satish has over 22 years of chemical innovation experience in paper and packaging working with West Coast Paper Mill, Arjun-Eka Chemicals, Dow Corning. Satish joined Cellulose Solutions in 2018 and has been instrumental in the development of green chemicals and the creation of Verdant Innovations. He leads the development of new green softeners and antimicrobials as well as working directly with Hemp farmers on a new degumming process to increase production of fields.
Satish has a masters in Pulp and Paper Science. He now resides in Charlotte NC with his family.​
Joe Klinge
VP Sales, Pulp & Paper
Joe has over 30 years experience supporting applications in the pulp and paper, nonwovens and related industries working for companies including Sandoz Chemicals, Clariant Corporation and Archroma prior to joining Cellulose Solutions for the past 7 years in the sales leadership role focused on bringing sustainable specialty chemicals and the new line of green chemicals to the market, under Verdant Innovations.
Joe holds a bachelors degree in pulp and paper engineering from Western Michigan University and resides with his wife, two boys and two dogs in Florida enjoying boating, fishing and scuba diving.
Mathew Short
Business Development Manager
​Mathew joined Cellulose Solutions in May 2020 and has been supporting sales processes and assisting with field research and development while finishing up a B.S. Business Administration at Liberty University. Mathew resides in North Carolina.
Joe Brueck III
Customer Representative & Lab Technician
Joe joined Cellulose Solutions in 2016 after 25 years working for a cable harness manufacturer, Duraw Mfg., Inc. In his early 20's Joe worked on a horse farm while attending Georgetown College in Kentucky. At Cellulose Solutions, Joe provides customer support for the key pulp and paper accounts, assists in application lab studies and paper mill plant trials, performs machine audits, and maintains customer relationships adding value and optimizing the use of the Cellulose Solutions applications.